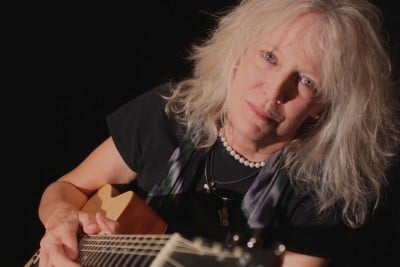 Check out this interview with Marshall by Mindy Lucas of the Pat Conroy Literary Center.
"Marshall Chapman grew up in Spartanburg, South Carolina. As a debutante and the daughter of a textile mill owner she started life 'firmly part of proper society' but was determined to make a very different life doing something else – somewhere else." Read More…
Also, watch the video below "An Evening of Story and Song with Lee Smith, Jill McCorkle and Marshall Chapman" captured at the Richland Library in Columbia, South Carolina.